The Affordable Care Act raises many new questions for company owners:
Do I have to offer my employees coverage?

How do I stay compliant and avoid penalties?

How do I calculate my full-time equivalent employees?

Does my company qualify for a tax credit?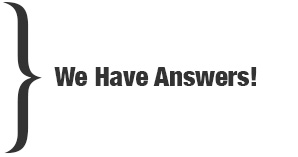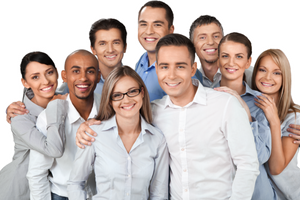 We can customize a benefits package that provides the best coverage for your employees while remaining cost effective for your company. Offering quality benefits is an important strategy for attracting and retaining employees.