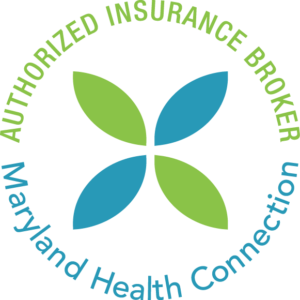 We have full market access to provide you with personalized assistance in establishing coverage for you and your family.
We are authorized to sell products both inside and outside of the Maryland Health Benefit Exchange.
We help our client secure affordable coverage for Health, Dental, Vision and Life Insurances.
It is becoming more common for the average person to become confused and frustrated by their insurance policy.
Do you qualify for an advanced premium tax credit?
Have you been billed for medical treatment you thought was covered by your plan?
Need help finding a network doctor?
Tired of waiting on hold with member services?
Medical
Since the passage of the Affordable Care Act, all Americans are now required to purchase health insurance or be subject to a tax penalty. The annual Open Enrollment period will begin on November 1, 2017. You have the opportunity to enroll mid-year if you experience a Qualifying Life Event. Let us help you find the most affordable plan to meet your family's needs. If you would like to browse for plans and pricing, you may use the following links to our carrier portals. Otherwise, you may contact us and request a personal quote from all carriers.
Dental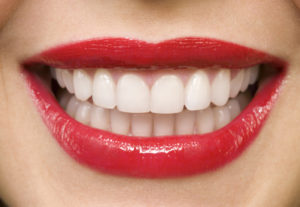 It is well documented that there is a connection between oral hygiene and a person's overall health. The Affordable Care Act acknowledges the importance of maintaining oral health by mandating dental benefits for children under the age of 18, but adults are unfortunately left to fend for themselves. We can help you find an affordable dental plan to keep your out of pocket expenses under control. Unexpected or emergency dental treatment costs can add up quickly! We can show you how to save money and avoid waiting periods. Most dental insurance plans pay 100% for two routine check-ups per year!
Contact us to request a dental quote
Vision
Regular vision exams have been credited with early detection of many serious illnesses. For those who use contacts or wear glassed, vision insurance is a no brainer.  For all others, a vision plan can keep ahead of the curve as your vision changes.
Contact us to request a vision quote
Life
As we grow older our responsibilities grow with us.  Let us help you show you care by providing future protection for your loved ones.  The financial obligations you've made today should not be a burden on your family after you are gone.  Contact us to request a life insurance quote