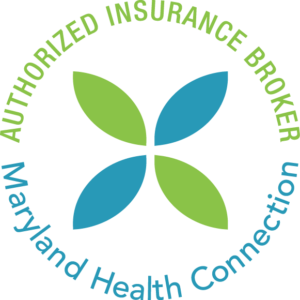 We have full market access to provide you with personalized assistance in establishing coverage for you and your family.
We are authorized to sell products both inside and outside of the Maryland Health Benefit Exchange.
We help our client secure affordable coverage for Health, Dental, Vision and Life Insurances.
It is becoming more common for the average person to become confused and frustrated by their insurance policy.
Do you qualify for an advanced premium tax credit?
Have you been billed for medical treatment you thought was covered by your plan?
Need help finding a network doctor?
Tired of waiting on hold with member services?