Capital BlueCross expands partnerships in Schuylkill, Berks, Northumberland counties
Harrisburg, Pa.-based Capital BlueCross announced that Integrated Medical Group, P.C., a multi-specialty physician group in Pennyslvania's Berks, Schuylkill and Northumberland counties, is now part of the company's innovative QualityFirst Medical Neighborhood program. The program emphasizes the quality of care provided to patients, rather than quantity of care.
"Capital BlueCross continues to lead the evolution of health care in our region, making quality of care the standard by which performance is measured," said Dr. Jennifer Chambers, senior vice president and chief medical officer at Capital BlueCross. "With Integrated Medical Group P.C. now part of our QualityFirst Medical Neighborhood program, we're expanding our efforts to improve patient care and patient satisfaction in our service area. Achieving the best health care quality and outcomes is what matters most to us, to our physician partners and, ultimately, to our patients."
Capital BlueCross' QualityFirst Medical Neighborhood program was launched in 2014. It is one of several Capital BlueCross initiatives focused on improving health outcomes using a performance-based model.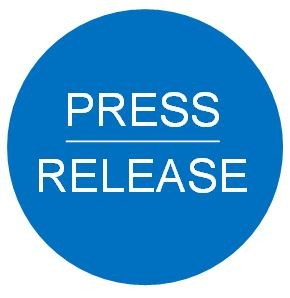 The Medical Neighborhood program rewards greater teamwork among health care providers to coordinate patient care; saves money for patients by reducing the administration of procedures that may not be medically necessary; and measures the outcome of care and patient satisfaction using industry-standard evaluation tools.
A key focus of the program is to identify patients who have, or are at risk of, chronic or complex medical conditions. By proactively engaging these patients, health care providers and care coordinators can ensure that treatment and support is provided to help them manage their condition and prevent further complications.
"Since its inception, Integrated Medical Group, P.C. has focused on providing quality, low-cost care in a patient-centered setting. We have developed appropriate quality measures with various value programs so we can continue to improve on that quality," said Craig Hunt, CEO Integrated Medical Group, P.C. "Several of our primary care practices have received Patient-Centered Medical Home accreditation by the National Committee for Quality Assurance. We expect several more to receive similar recognition in the next few months. Partnering with others that share a like philosophy and focus, such as Capital BlueCross' QualityFirst Medical Neighborhood program, is critical as each of us responds to the evolution of health care."
Capital BlueCross' patient-focused provider relationships serve approximately 362,000 members through 2,800 physicians throughout its service area.